Holden Keys and Locks supplied at your location
Elite Locksmiths are highly experienced in keys and locking systems used in the range of cars produced by Holden, from the 1980's through to the new range of high-security vehicles.
Holden statesman from the 1980's with a repaired ignition.
Holdens improved security through the years.
Holden moved away from the 6 cut 5 depth single bitted key in mid-1990,s. Unveiling the new vn Holden Commodore arriving with a opel based design with side-milled keys and matching locks. This system was used up until 2007 with the last of the vz commodores. Modern Holdens have gone through a couple of changes since 2007.
Holdens and their electronic security
With the introduction of the vr Commodore, Gmh introduced electronic security, Elite Locksmiths were on the forefront when these vehicles were in traffic and needing keys. Furthermore, we still stock these in quantity.

Vr to Vz Commodore Key.
2007 till now
All Holden branded vehicles in the era have factory fitted security combined with a pin code system similar to your EFTPOS card, very important details that need to be recorded by each owner. Whilst difficult for some, we at Elite Locksmiths try and stay ahead of the curve and have been for years by keeping our machinery up to date. we also purchase new software if and when it becomes available.
We are dealer trusted and provide locksmithing services to the major Gmh dealers across the hunter.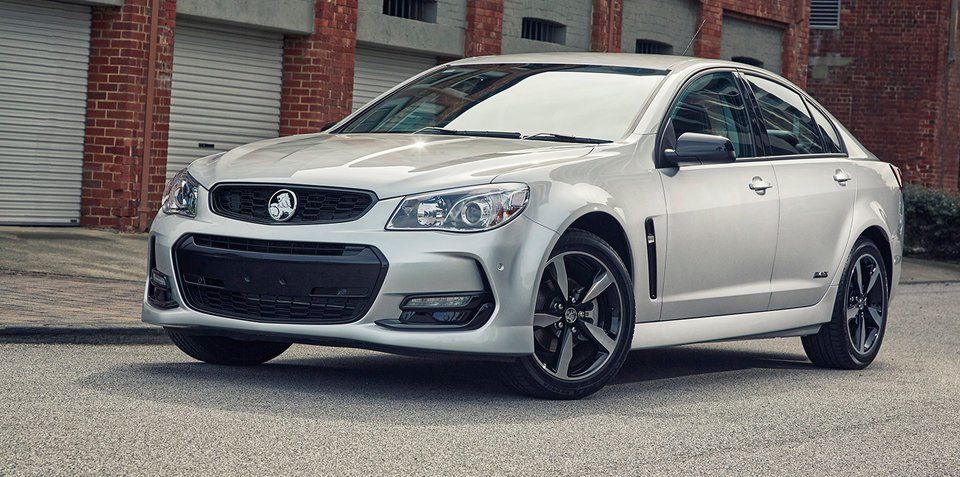 Vf Commodore, we at Elite Locksmiths can provide keys for these and more.
Elite Mobile Locksmiths are here to help and save you money.
We produce keys when no keys are available we also provide spare keys. As a result, it is the best scenario for customers? Finally, all modern car keys are expensive with Holden keys being some of the most expensive, so call now.
0419588000