Volkswagen Keys and Remotes
Volkswagen keys and remotes have been difficult to make in the past. Elite Mobile Locksmiths have the tools needed to cut and program, a wide range of these vehicles.
Because we use the latest software developments, and key cutting equipment, makes us Newcastle's leading Automotive Locksmith. Don't trust your European marque with anyone else.

Volkswagen Transporter
Volkswagen Transporters from 1996 has a factory fitted immobilizer and they are complex for the age of this vehicle.  Hence Elite locksmiths have the ability to read the EEPROM files and program keys to these vehicles.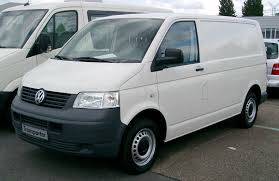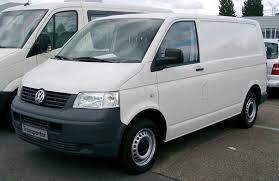 Volkswagen Beetle
The famous Beetle is another Volkswagen that key programming has been difficult, due to the location of the key data,  almost all beetles to 2010 are bread and butter for Elite Locksmiths.